Why sentencing Maria and Maksim demonstrates Lukashenko's delusion
06. September 2021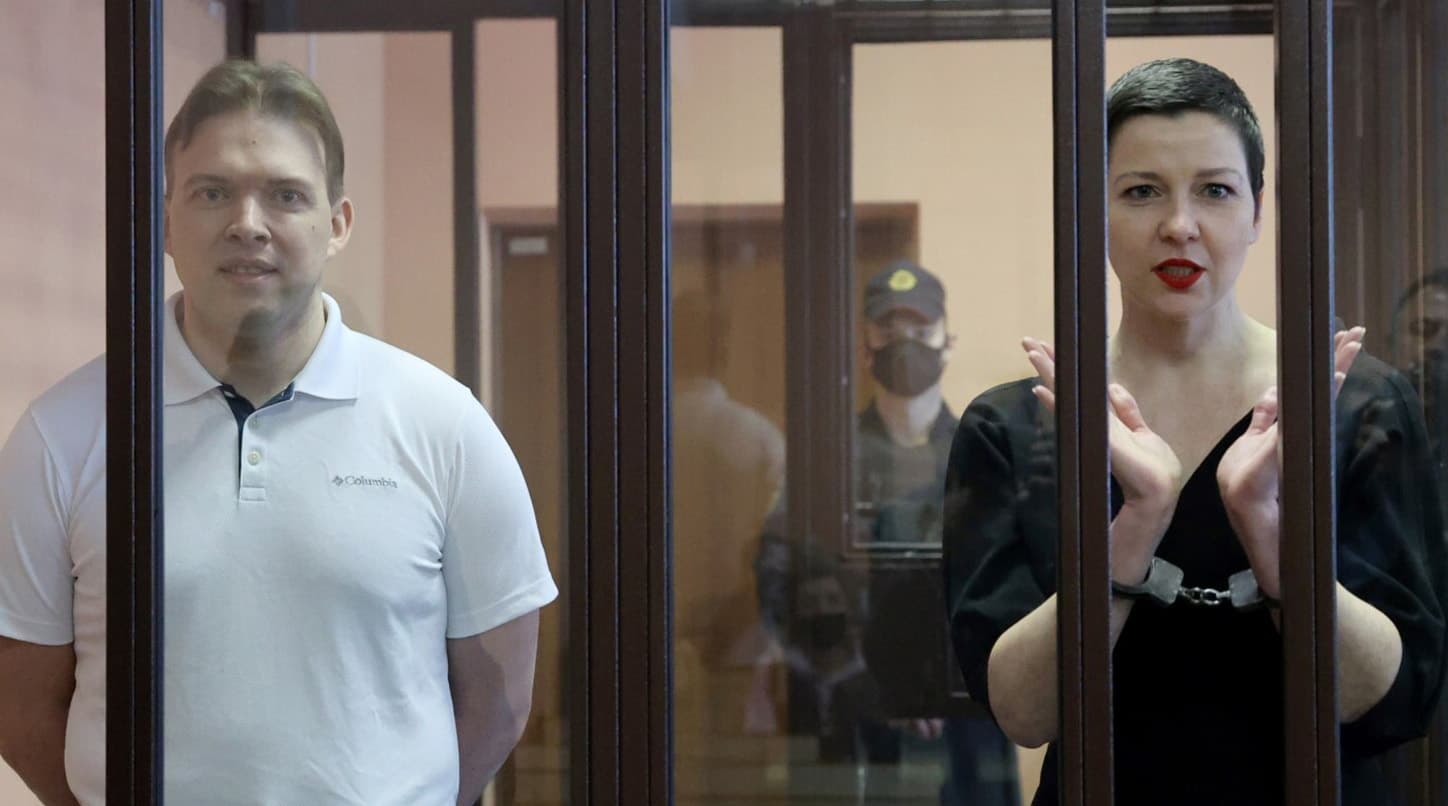 Maria Kalesnikava and Maksim Znak should be immediately released – said MEP Viola von Cramon, rapporteur for Belarus from the Greens/EFA.
The so-called "verdict" of Lukashenko's unjust justice system once again demonstrates the real face of the brutal regime. Sentencing Maria and Maksim 11 and 10 years respectively, on made-up charges, is Lukashenko's revenge on their righteous struggle for fair Belarus and aims at intimidating everyone who dares to speak up against injustice.
Maria and Maksim inspire millions with their bravery and their struggle for democracy and human rights; punishing them along with other 657 political prisoners will not help Lukashenko to retain power. On the contrary, the legal farce further motivates countless people inside and outside of Belarus to stand up to injustice and brutality.
Handing out 11 and 10 years to Maria and Maksim or 14 years to Babaryka once again demonstrates, how delusional the regime is thinking it will hold that long. International isolation, pressure from the sanctions, frustration in the overwhelming part of Belarusians are steadily eroding Lukashenko's power and neither weaponizing migrants nor surrounding sovereignty to Putin can reverse that.