Viola von Cramon-Taubadel, Member of the European Parliament, appointed as Chief Observer
16. September 2019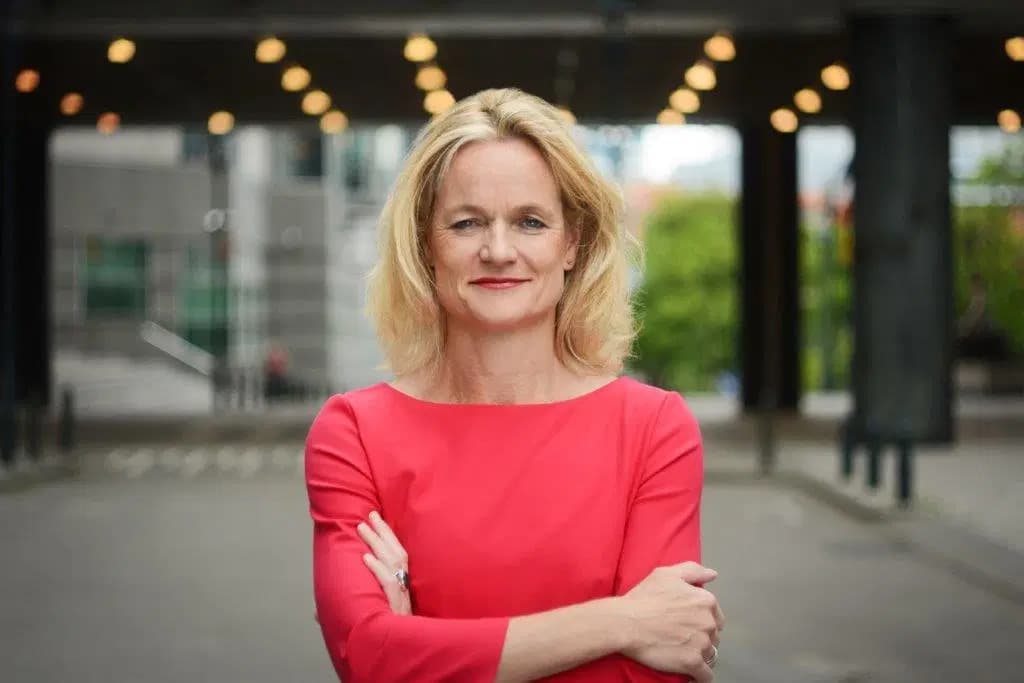 In response to an invitation by President Hashim Thaçi, the European Union has deployed an EU Election Observation Mission to Kosovo to observe the early parliamentary elections, scheduled for 6 October 2019. The European Union has a long history of accompanying electoral processes in Kosovo and has deployed EOMs on four previous occasions, the last two in 2017, which reflects the EU's long-term commitment and partnership with Kosovo.
Federica Mogherini, High Representative for Foreign Affairs and Security Policy/Vice-President of the European Commission, has appointed Viola von Cramon-Taubadel, Member of the European Parliament as Chief Observer.
High Representative/Vice-President Mogherini stated: "Kosovo remains a political priority for the European Union and deploying an EOM for the upcoming early parliamentary elections confirms our continuing engagement and commitment to supporting Kosovo's democratic processes. I am confident that the deployment of an EU EOM under the leadership of Chief Observer Viola von Cramon-Taubadel will contribute to an inclusive, credible and transparent election. All stakeholders and communities should be able to engage in this process and have their say in Kosovo's future. These elections come at an important juncture for Kosovo where it needs to move decisively to make progress on its European path, on reforms and on the normalisation of relations with Serbia.
Chief Observer Viola von Cramon-Taubadel declared: "I believe it is important for the EU to continue accompanying elections in Kosovo, which started in 2009. I am hopeful that our observation will provide an important contribution to these elections and, through its follow-up, to efforts to strengthen Kosovo's electoral processes in the future. It is a great honour for me to lead this EOM and I have accepted this task with a great sense of responsibility." The Election Observation Mission core team of nine EU election analysts arrived in Pristina on 7 September and will stay in the country until the completion of the electoral process.