Kosovo visa liberalisation and the EU-led Dialogue must remain separate issues
23. November 2022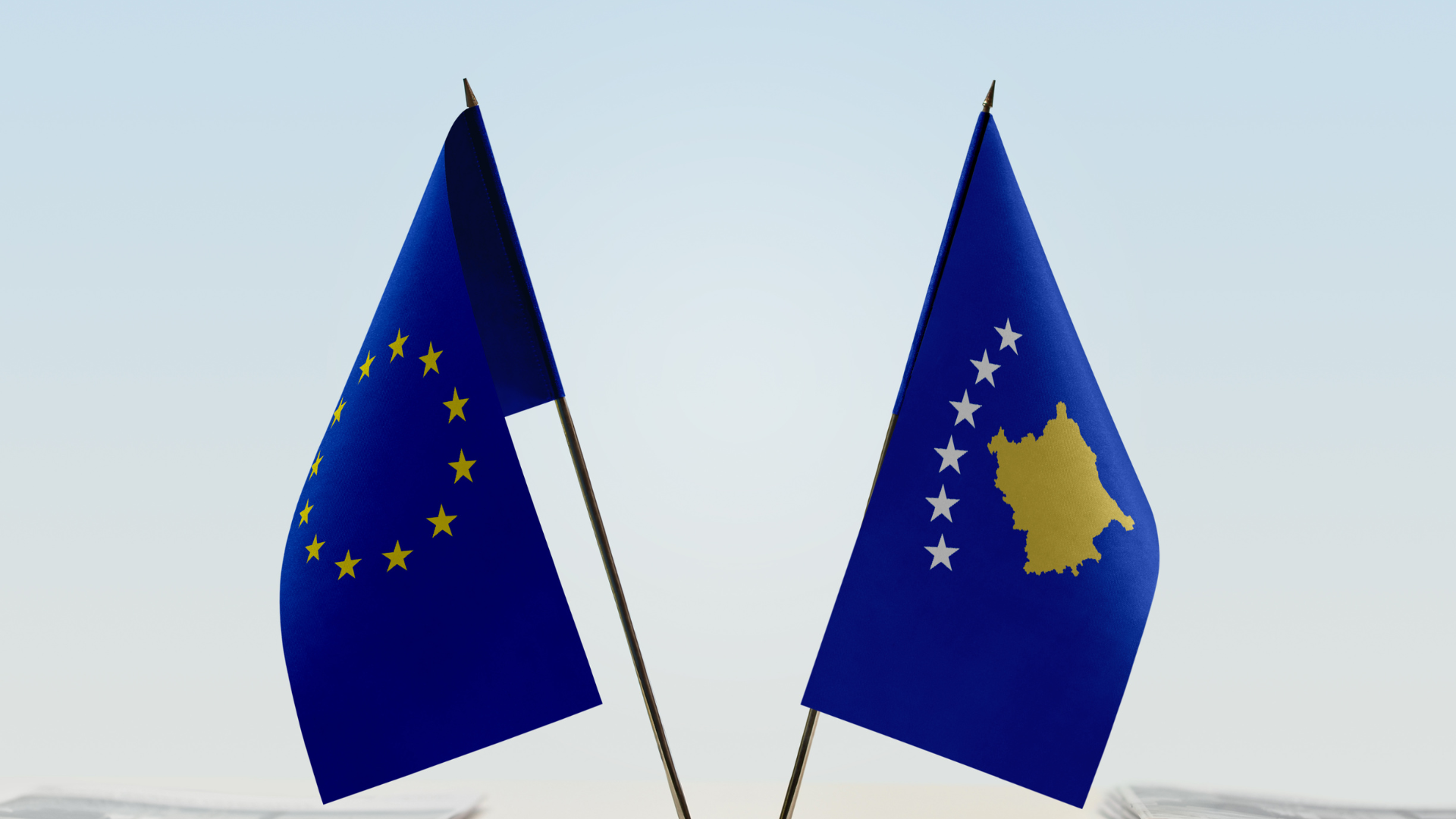 23-Nov-2022
Kosovo is the only European country (besides Belarus) whose citizens cannot travel freely to the EU.
Despite having the longest list required from any European country to obtain visa free status, the conditions have been met more than 6 years ago and repeatedly confirmed by the European Commission.
Yet, Kosovo citizens still queue for visas even though visa free regime is granted to Nicaragua or Maduro's Venezuela.
Visa liberalisation is long overdue and must be delivered unconditionally, whereby today's removal from the Council's agenda is absolutely unacceptable.
Kosovo is indeed a place where the overwhelming majority of its' citizens wants to be part of the EU and we need to deliver what we have promised long ago in order to restore part of EU's credibility and prove that our words and declarations are not just empty promises.
We firmly believe that Kosovo's place lies in the EU and hope that the first step in that direction will be immediate unconditional date confirmation of visa liberalisation. The peaceful resolution of the current crisis in northern Kosovo will just further underpin that pathway.
Viola von CRAMON-TAUBADEL, Greens/EFA
Thomas WAITZ, Greens/EFA
Ilhan KYUCHYUK, Renew Europe
Tineke STRIK, Greens/EFA
Romeo FRANZ, Greens/EFA
Andreas SCHIEDER, Socialist & Democrats
Klemen GROŠELJ, Renew Europe
Lukas MANDL, EPP