Ungrounded verdict against director of critical media – Mr. Nikoloz Gvaramia
17. Mai 2022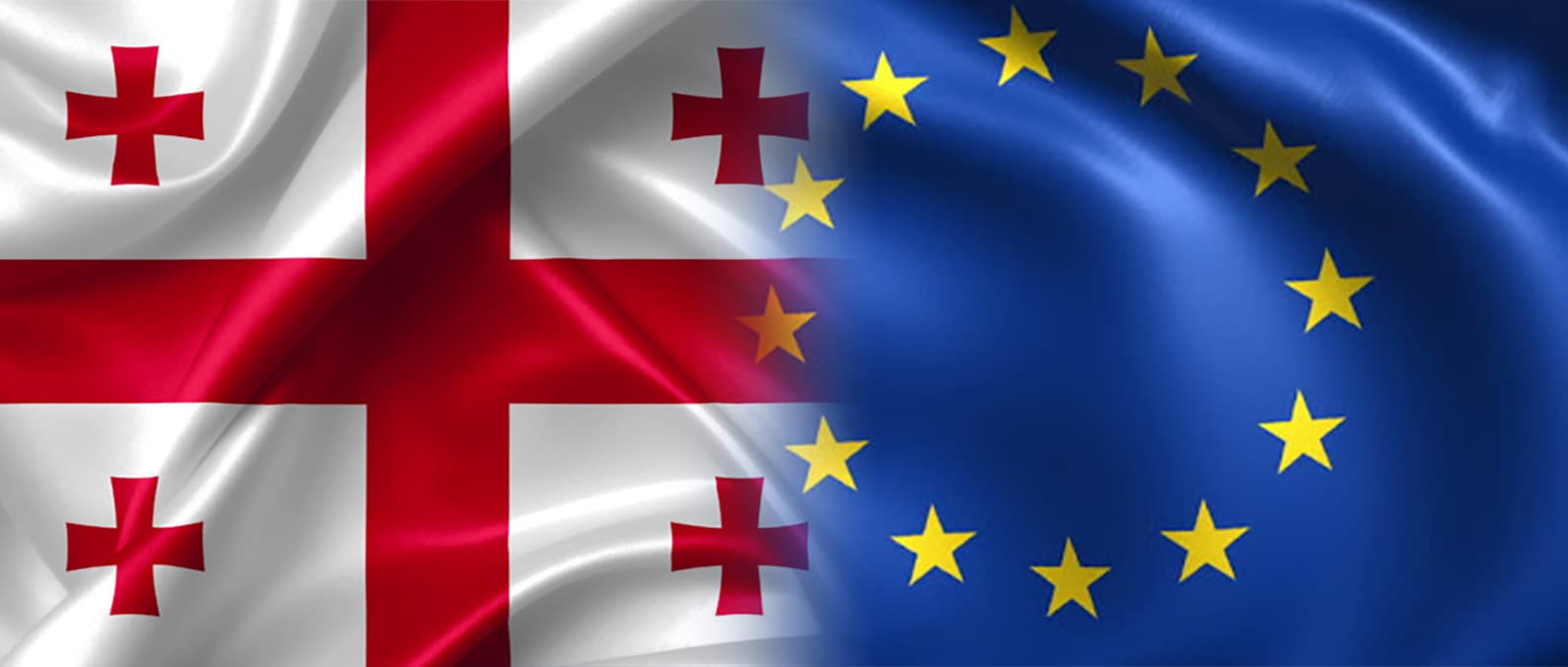 The key Members of the European Parliament actively working on Georgia from the Greens/EFA, EPP, S&D, Renew and ECR groups commented on the guilty verdict delivered by the Georgian court on the case of Mr. Nikoloz (Nika) Gvaramia:
The guilty verdict delivered by the Georgian court against the director of TV Mtavari, Mr. Nikoloz Gvaramia, and his two associates without persuasive evidence represents a continuation of the deteriorating rule of law in Georgia. This decision seriously endangers Georgia's European future which demands commitments to democratic values, among others to freedom of media and the rule of law.
Unfortunately, the questionable decision of the court resonates with the widespread general pattern of persecution, intimidation, and physical attacks against the representatives of critical media. Many of us have once already spoken out against the unethical attack on Mr. Gvaramia when a high-ranked official of the Georgian Government publicized Mr. Gvaramia's private data from the Parliament's podium. Back then, our justified concerns were met with "whataboutery" arguments by the representatives of the ruling party.
The Georgian court's ungrounded decision is a result of the long-overdue judicial reform, an obligation taken by the Georgian Government through the April 19 agreement but never delivered. Selective justice and further deterioration of democratic institutions irreparably harm Georgia's reputation and jeopardizes its European choice to become a candidate and eventually a member of the European Union. This is in stark contrast with what the people of Georgia want and deserve.
Members of the European Parliament:
Andrius Kubilius (EPP)
Anna Fotyga (ECR)
Markéta Gregorová (Greens/EFA)
Michael Gahler (EPP)
Petras Auštrevičius (Renew)
Rasa Juknevičienė (EPP)
Raphaël Glucksmann (S&D)
Sven Mikser (S&D)
Viola von Cramon (Greens/EFA)