EU must act now to preserve peace in BiH
15. Oktober 2021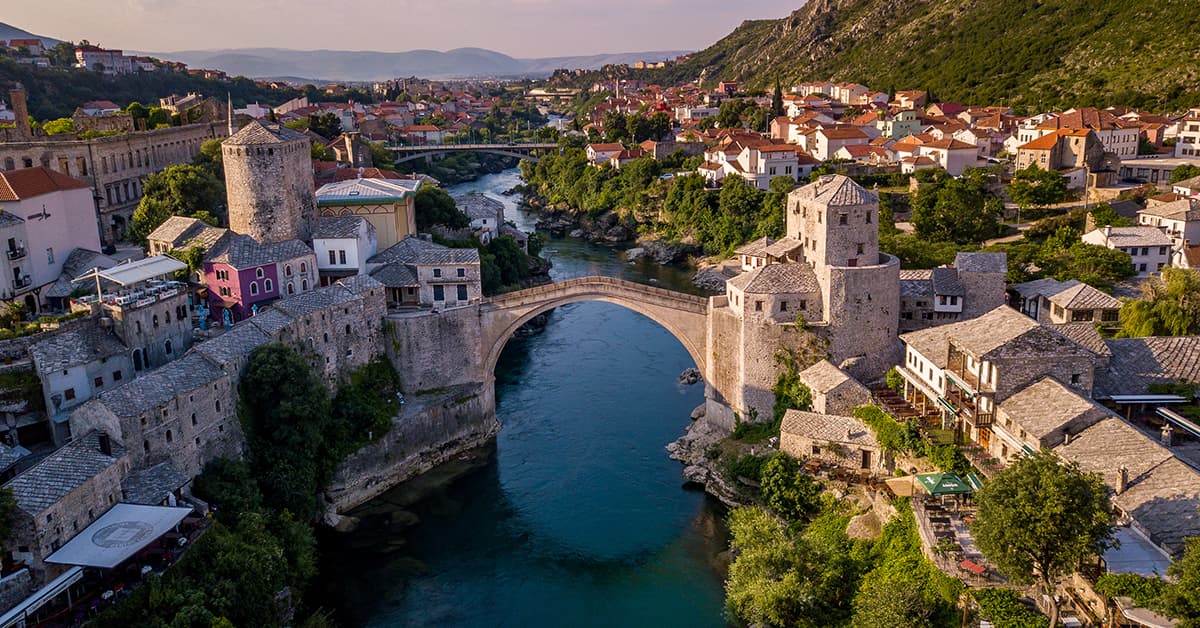 The Bosnian peace was paid by the lives of almost 100.000 people. The country that experienced worst crimes committed in Europe after WWII is again witnessing sharp rise of nationalism and secessionist propaganda as the peace in Bosnia and Herzegovina is severely under threat, both internally and externally.
Dodik and his continuous threats that Republika Srpska would secede from Bosnia undermine Dayton Peace Accord that was agreed in 1995 to stop the war. While it is utterly unacceptable and contrary to international law, peace accord and European aspirations of the country, his actions are fully aligned with HDZ BiH – his Bosnian Croats partners who through the electoral law reform want to further ethnically divide the country.
The problem further lies in the fact that neighboring countries, Croatia and Serbia, which both have committed aggression on Bosnia and Herzegovina during the Yugoslav wars in 1990s, are yet again warmongering and pushing for the nationalist agenda. Presidents Vučić and Milanović, as well as whole establishment and media mainstream in Zagreb and Belgrade, are wholeheartedly supporting their proxies in Bosnia, Dodik and Čović, who are pushing the country again on the brink of instability and conflict.
The EU can't achieve its geopolitical aspirations if fails to deliver in its inner courtyard and prospective Member State. Therefore, EU must not remain silent on the overt attempts to destabilize its immediate neighbour, but must assume it's responsibility in the Western Balkans fully. We need to step up our efforts and push against all those who want to escalate the challenge of BiH's statehood and territorial integrity.
EUFOR thus remains crucial in preserving Bosnia's peace and must be reinforced, while the package of smart sanctions against all those who undermine peace and democracy is needed immediately! Only by acting now we can prevent further deterioration of an obviously concerted effort by Croatia and Serbia to finalize their partition plan. It is also for the new German government to strictly condition further reform agenda with the full respect of fundamental and human rights, implementation of ECHR judgments and EU-related reforms.

Image: Mostar, Bosnia and Herzegovina.