EU's 5th Package of Sanctions Against Lukashenko Regime
02. Dezember 2021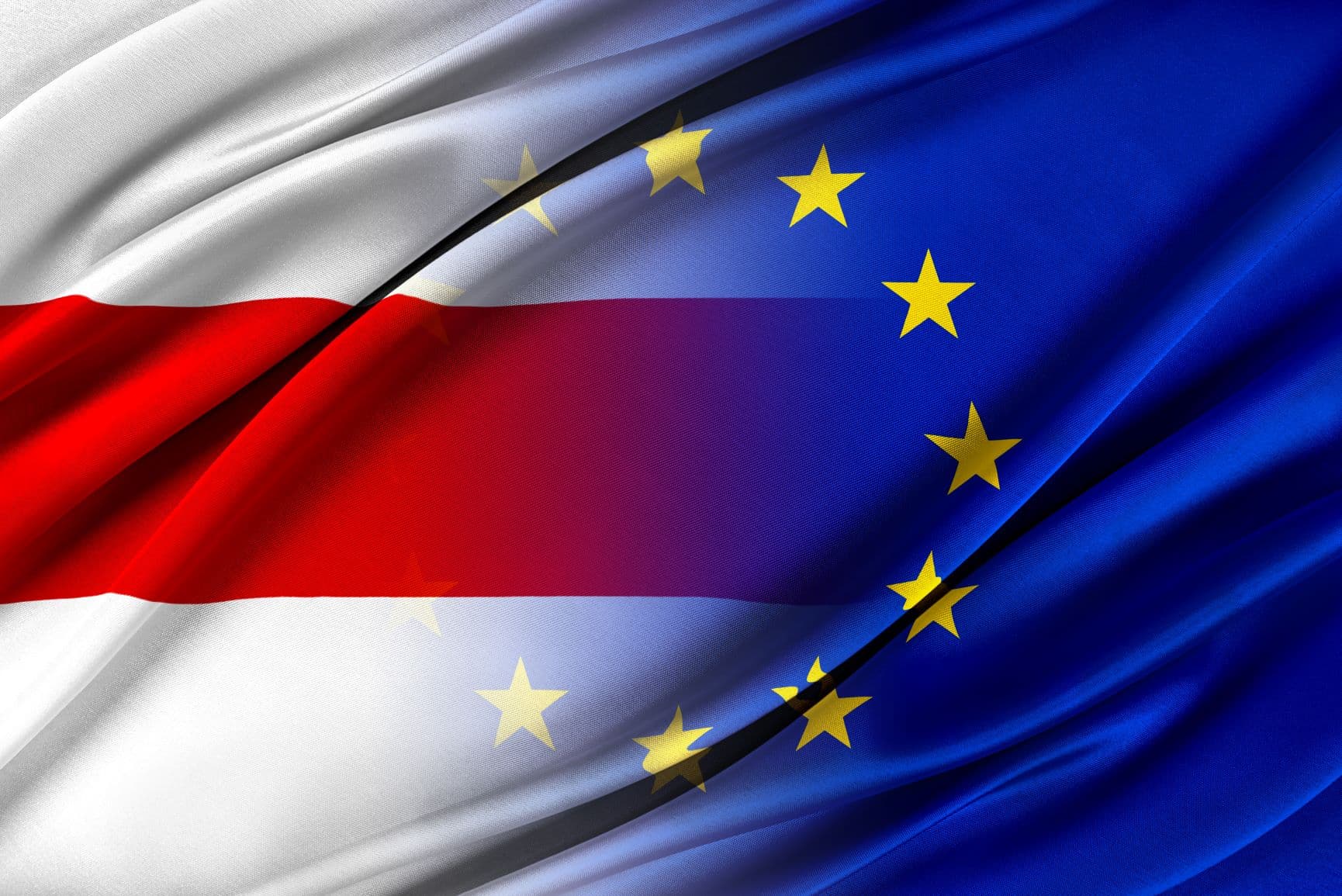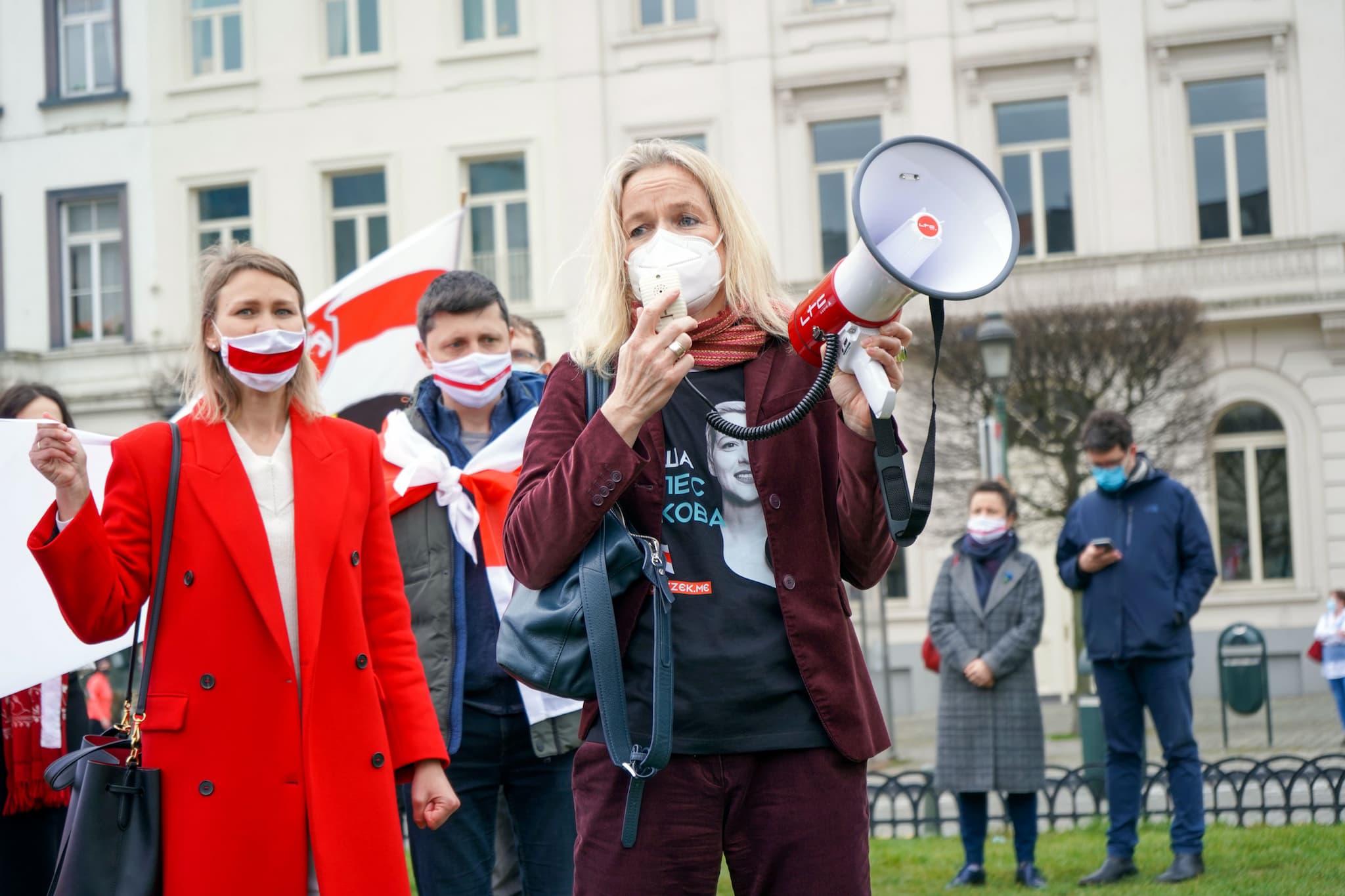 EU adopted the 5th package of sanctions against Lukashenko's regime over continued human rights violations and attempts to destabilize the EU by abusing the hopes of migrants and refugees.
Member of the European Parliament and Shadow Rapporteur for Belarus from the Greens/EFA group – Viola von Cramon-Taubadel – commented on the issue:
During the last months, we saw that inhumanity of the Lukashenko's regime knows no limits. Abusing the dreams and hopes of the most vulnerable people by trapping them at the European border was Lukashenko's attempt to divide and destabilize the European Union. Meanwhile, the number of political prisoners in Belarus is rapidly approaching 1 000 while tens of thousands of peaceful protesters were illegally arrested for their civic courage.
With this in mind, the 5th package of sanctions was long overdue. We fought hard to see the national airline – Belavia, along with the state-owned companies like Belorusneft, Grodno Azot, Belshina, and others on the sanctioned list. All these companies uphold Lukashenko's illegal rule and thus contribute to the suffering of many innocent people.
These measures are not enough. To hold the regime accountable for its crimes, we need to continue imposing sanctions and gradually tightening the screws. During this process, the EU takes special care not to damage the people of Belarus who suffered enough under the cruel rule. This is why the EU has multiple support schemes for people of Belarus in and outside of their country.
Lastly, coordinating the punitive measures against Lukashenko with the United States and other allies is a step in the right direction.