Breakfast Meeting Strasbourg - Justice for Uyghurs
11. Dezember 2019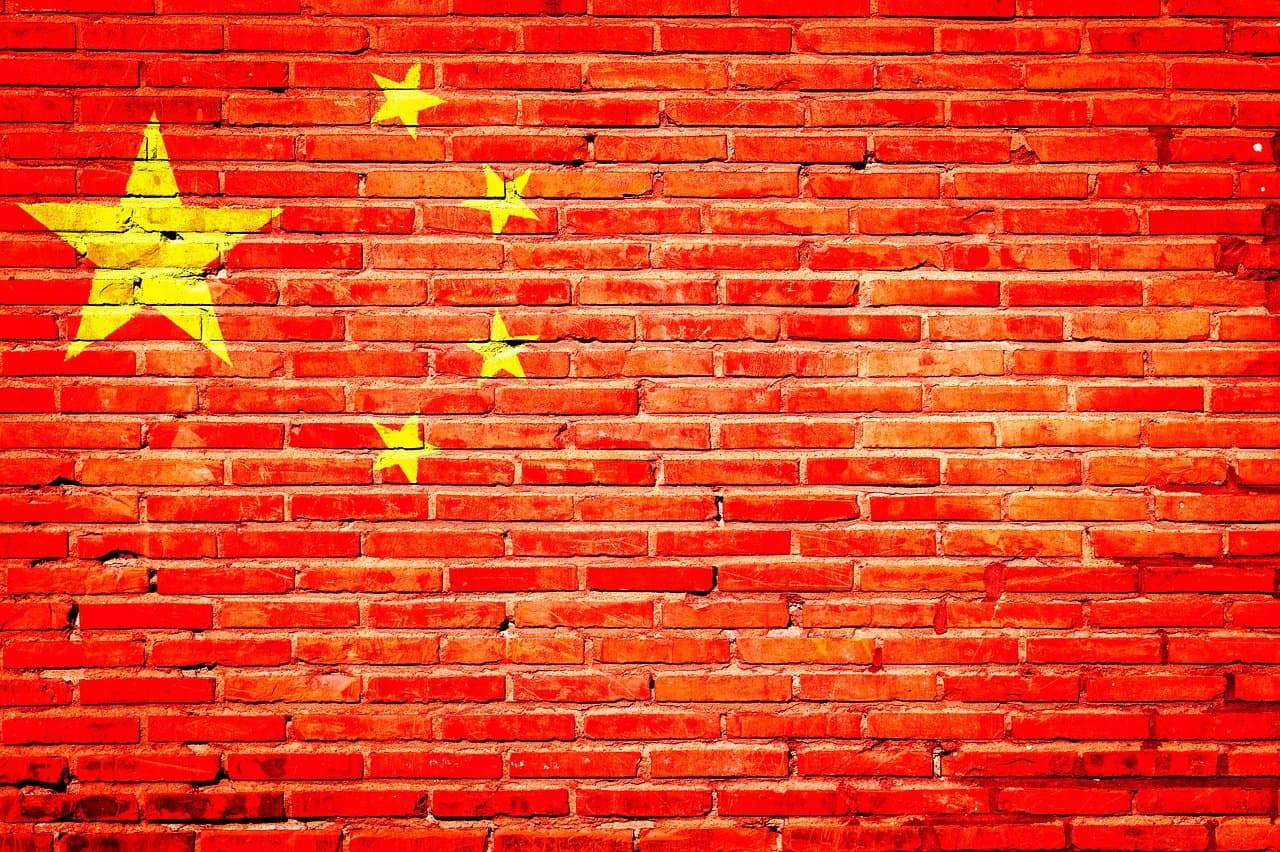 Viola von Cramon-Taubadel MEP
&
Die Gesellschaft für bedrohte Völker/Göttingen, Germany
(The Society for Threatened Peoples)
cordially invite you to attend the
breakfast roundtable
Why Ilham Tohti matters – Justice for Uyghurs
Wednesday, 18 December 2019, 08:00 – 09:30
European Parliament, Strasbourg, Salon LOW C5.1 (above the MEPs' Bar)
Ilham Tohti, the Uyghur professor of economics and the 2019 EP Sakharov Prize Laureate is imprisoned in China. In September 2014, Tohti was sentenced to life imprisonment for alleged "separatism" in a show trial. A ridiculous claim, since actually Tohti had been working towards peace, pluralism and human rights in his Uyghur homeland.
During the discussion, the life and work of Ilham Tohti, the meaning of his life sentence for a dialogue between the Chinese government and the Uyghur nationality as well as the current situation in China, where an estimated 1,8 million members of Turkic Muslim nationalities are in so-called "re-education camps", will be examined.
Welcome & introductory remarks:
Viola von Cramon-Taubadel MEP – Member of the Committee on Foreign Affairs
Moderator:
Ulrich Delius – Director of the Society for Threatened Peoples
Speakers:
Dolkun Isa – President of the World Uyghur Congress
Marie Holzman – Sinologist, writer and journalist
Enver Can – Chairman of the Ilham Tohti Initiative e.V.