Alina Svyderska - the newest lawmaker of Ukraine
11. Juni 2020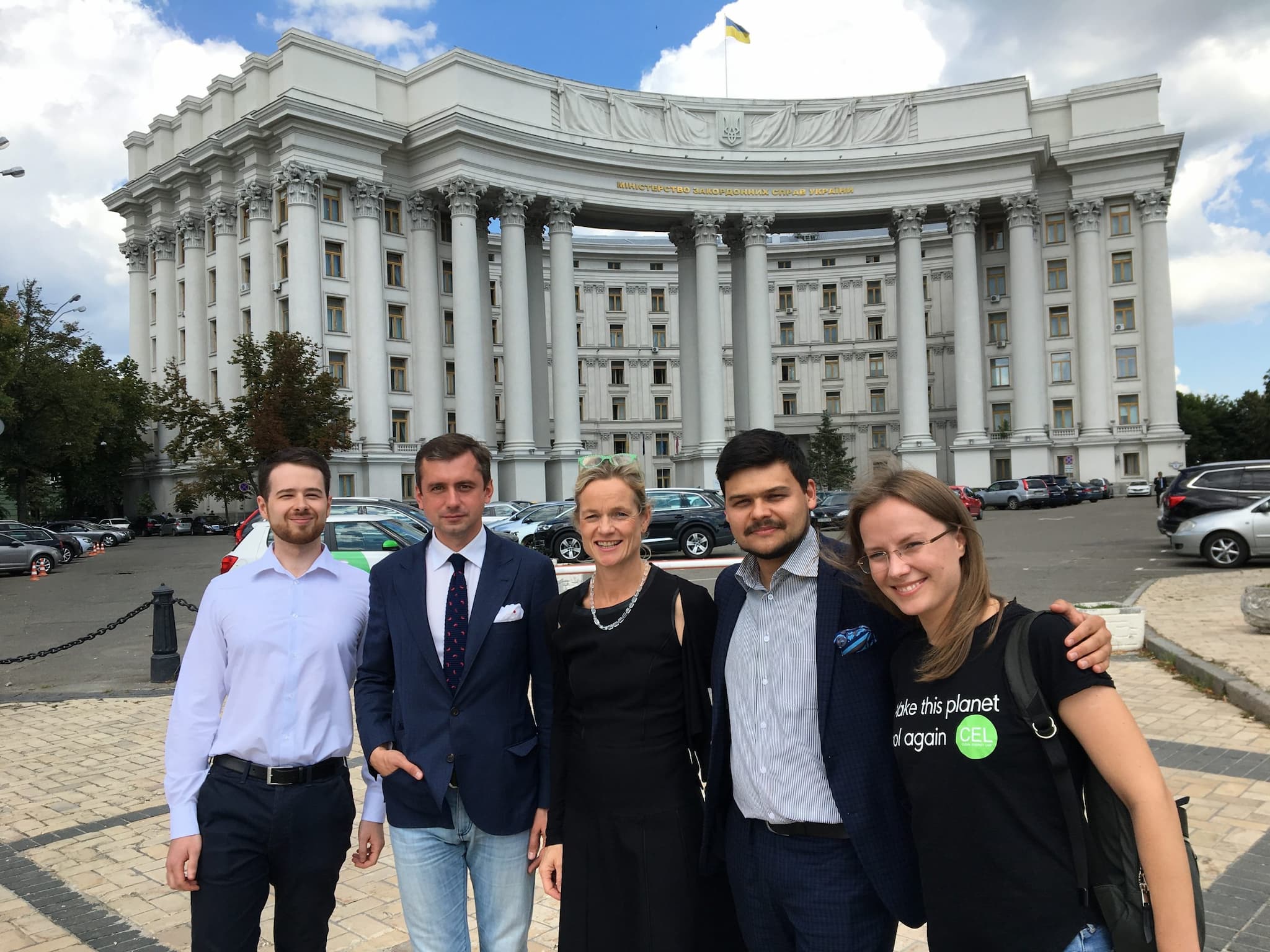 To unlock Ukraine's full potential in producing renewable energy, improving the country's regulatory environment is vital. This requires experienced, efficient and honest lawmakers. Today, Verkhovna Rada just gained one.
Congratulations to Alina Svyderska with becoming the newest lawmaker from the "Holos" list. Congratulations to the Verkhovna Rada too for gaining such an experienced, motivated and honest member with outstanding expertise in the renewable energy market. This aspect was unfortunately underrepresented at the Ukrainian parliament and hopefully, things will start changing now.
Looking forward seeing Alina and other progressive lawmakers bringing about the needed change for Ukraine.
More about Alina here:
https://www.kyivpost.com/special/alina-sviderska-western-educated-professional-takes-aim-overregulation-boost-investment.html